Trump Mocks Biden for Being Sat 14 Rows Back at Queen's Funeral: 'They Wouldn't Have Sat Me Back There'
Thanks for your support. Your support is what drives us to continue producing content. Thank you very much!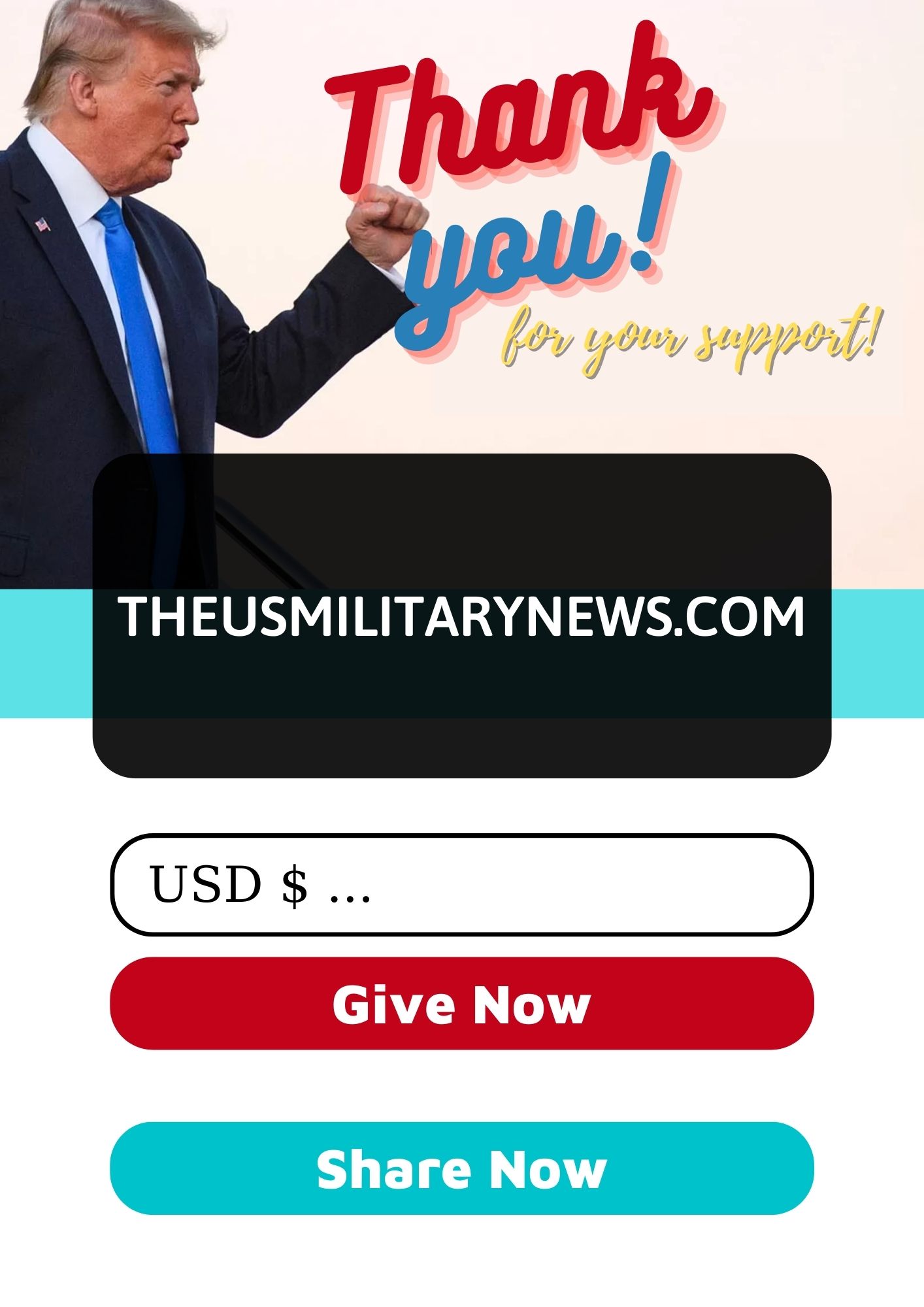 Here are the best selling products on Theusmilitarynews.com for your reference
---

---
This Month's Best Sellers
---

Join Locals : https://restoredrepublicco.locals.com
Join Telegram: https://t.me/theusmilitarynewscom The US Military News ❤️ We will update the video link on telegram soon!